Among the recent sailing races being held, MAPFRE was able to gain an edge over Team Brunel and was victorious in the Volvo Ocean Race Prologue.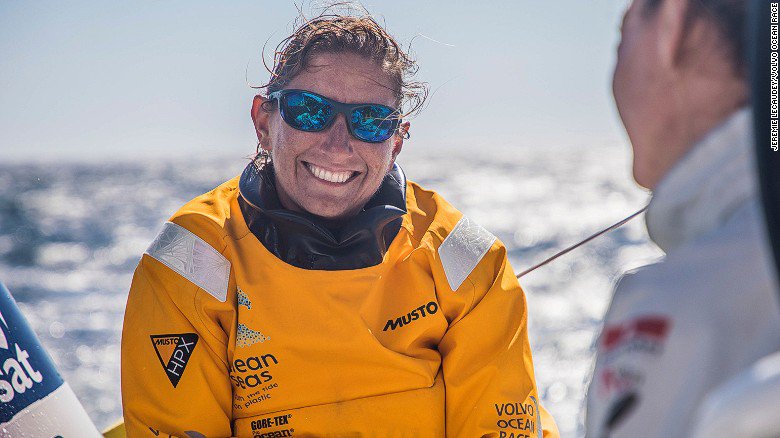 The finish was slow but it was thrilling and light. The battle finally came down between Brunel and MAPFRE as on the wire with the Spanish team pulling ahead to make a win.
The MAPFRE team of Spain reached the finishing line by Wednesday. The race management made the course shorter as Team Brunel put in a late charge. As a result the compulsory gate located at Cabo de Gata became the finishing line. The team of MAPFRE was skipped by Xabi Fernandez. This is a continuation of a streak of successes for them and the team was able to complete the race of four stages successfully. Team Brunel came close behind the winning team. These two teams were able to perform well due to the decision they took in the beginning of the last leg which was by the Portugal coast in contrast to the route that the rest of the fleet took which was much more offshore.
As the teams chose to follow the coastal route they gained better returns. Within 24 hours both the teams were leading as compared to the rest of the fleet. As a result, both the boats were actually moving towards victory. The chasing pack however fought hard. The battle for the third place was fierce as the Akzo Nobel team has been just in front of Turn the Tide or Vestas 11th Hour Racing.
The first two teams had an enjoyable race and the close racing was good which both teams fell. The prologue race has ended and the Volvo Ocean Race is about to begin. The beginning of this race was inaugurated on Wednesday evening with fireworks, entertainment and ceremonies.