The details about the Selection Procedures have been published by US Sailing about selecting the athletes for the inaugural edition of the Offshore World Championships that are going to take place in Valletta in Malta. The race is going to start off on October 10th and go on till October 22nd in 2020. The World Championship in offshore racing will race along with the Middle Sea Race by Rolex in the sailboat class of L30.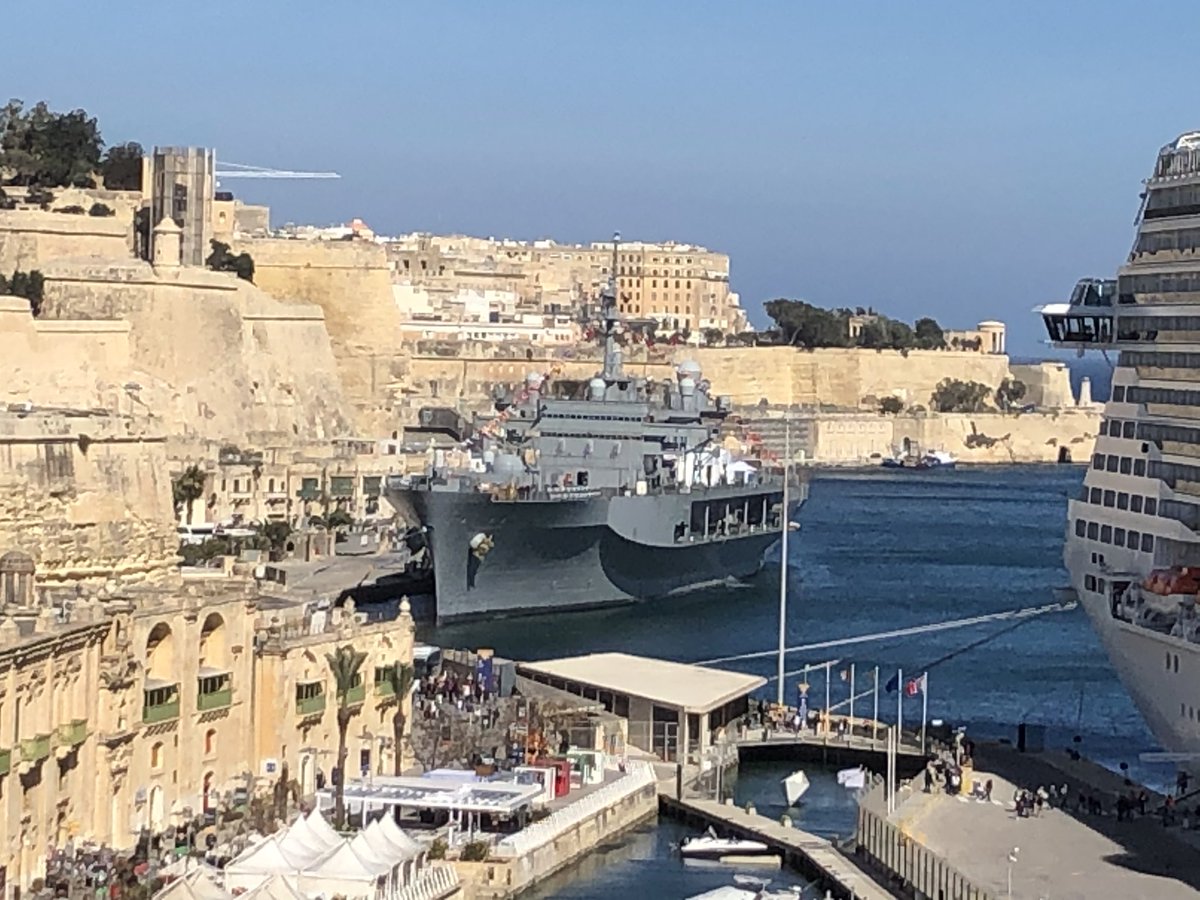 The plans have been announced by World Sailing for awarding quota places for individual countries and they will post a notice about the race soon. The selection processes will be applicable to those who have been granted as qualifiers by the US or have been awarded one or more places of quota by World Sailing.
To get the eligibility for getting the consideration as an entrant from the US
, the teams must fulfill all the requirements that include submitting an application that opens from March 1
st,
2020. It is a must for all the eligible teams to compete in the event of Mixed Two Person Race Regatta at the race by the Chicago Yacht Club to Mackinac that is going to start on July 17
th
, hosted by the club itself in the J88 class. The procedure for selecting the entry for the USA is going to be a discretionary one about which US Sailing has already mentioned in the Selection Procedures.
The World Championships format includes only one offshore sailing race of approximately three days and four days. This format matches the one that was proposed for the event of the Mixed Keelboat Offshore race at the Paris Olympics in 2024. The Mixed Sailing Offshore event has received a flow to move forward in the coming sailing events that have been scheduled globally including the United States of America.