Once the crew member, of Clipper Race Lisa Blair has once again rewritten the book of history. She became the first woman to go around Australia all alone and without any assistance.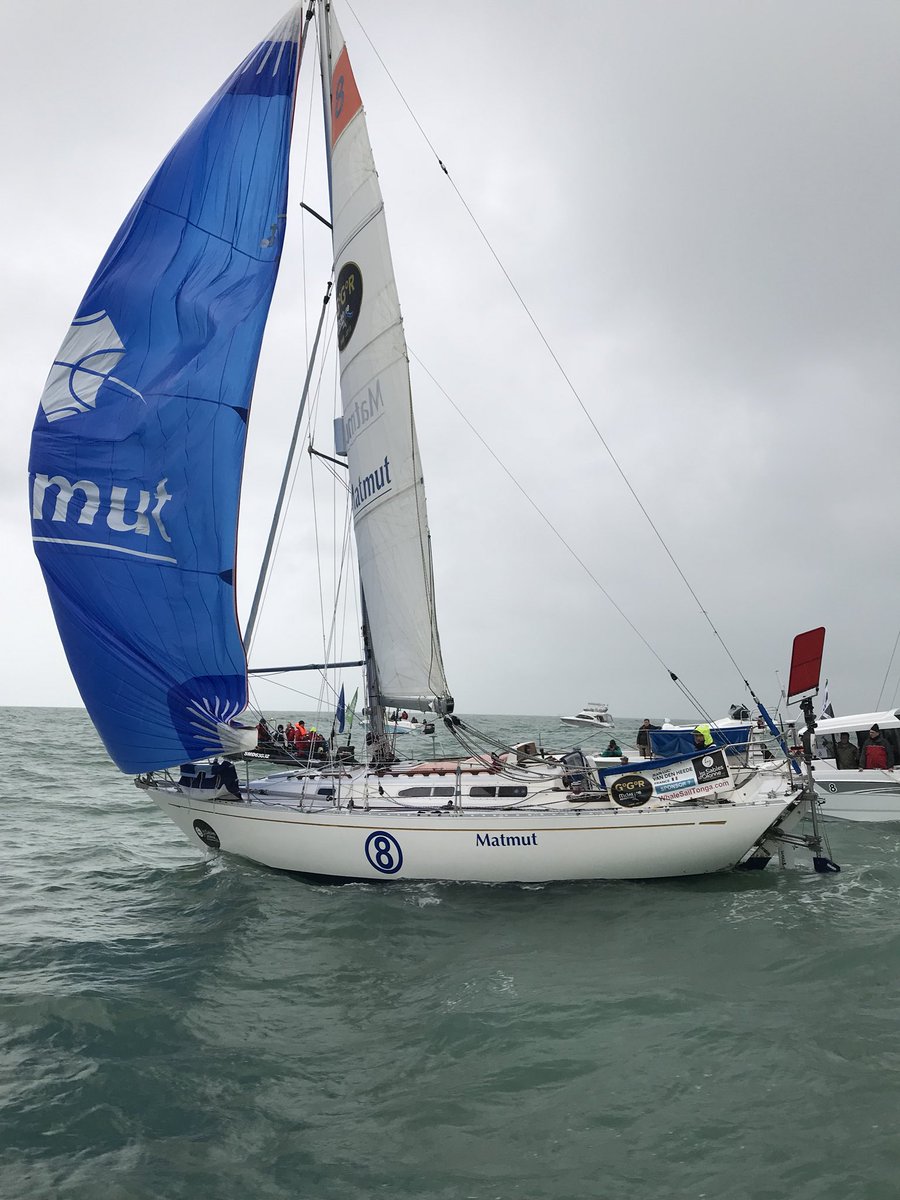 Lisa Blair has been traveling all around the world for 58 days and now after traveling for these much days and covering distances of over 6,000 nautical miles, Lisa has come back to Sydney, her home safely. She has made the world record for the second time. In 2017, she circumnavigation Antarctica all solo and finished her voyage in 35 days. Her second world record is her solo circumnavigation of Antarctica and without any assistance.
For many, it will be surprised to know that Lisa before coming to Clipper Race was not a sailor. She was not a professional sailor before becoming the crew member and embarking on the opportunity of circumnavigation in the race's 2011-12 edition. However, after that, the team of Blair Gold Coast Australia won the trophy of overall in Clipper Race. After that, she collected all strength which is required for sailing and now in the World Sailing, she has gone from strength to strength.
Sir Robin Knox-Johnston says, "This is a big congratulation to Lisa. For here, this is a big achievement and I am delighted to hear that a member of the Clipper Race family has made their name on the world stage once again. "The achievement that Lisa has got, has set an example of how our crew is doing better in sailing and that too after taking part in the Clipper Race. It is really exciting to see what is left in the box, and what is she going to achieve in the future. As of now, we congratulate all Lisa and people who have supported her thought."